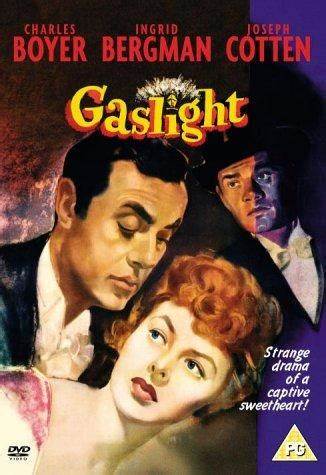 What is Gaslighting?
The term "gaslighting" has been used colloquially since the 1960s to describe efforts to manipulate someone's perception of reality and has been used to describe such behaviour in psychoanalytic literature since the 1970s. The term originates in the systematic psychological manipulation of a victim by her husband in the 1938 stage play Gaslight.
In the story, the husband attempts to convince his wife and others that she is insane by manipulating small elements of their environment and insisting that she is mistaken, remembering things incorrectly, or delusional when she points out these changes.
Gaslighting is a common technique used to draw out and complicate the resolution of an issue, whether the relationship is interpersonal such as a family member or professional when parties are acting to steal or decieve for financial or market gain.